Meet Our Yosemite National Park Tour Guides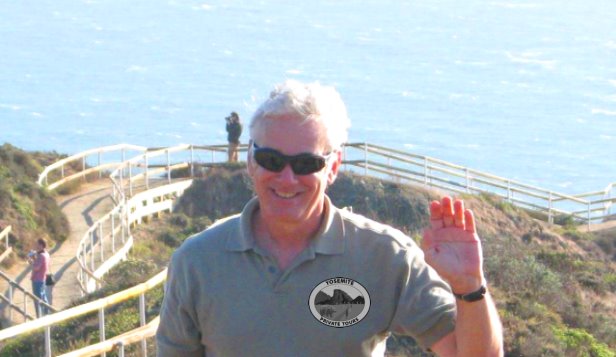 Bud: "Traveling to Yosemite is not a right, but a privilege," says Yosemite Private Tours president, Bud Bates. "This is our home and we want to share it with you."
Our co-founder and president Bud Bates first fell in love with Yosemite in 1978 and has spent his life championing conservation efforts through his support of the Sierra Club and Yosemite Conservancy. Born in Florida, Bud was enamored with the unique biology and ecology of Yosemite and the American West, and following a decade abroad, he and his family decided to call California their permanent home. His background as an international student and traveler cultivated a deep understanding of literature, art history and language (he speaks 6). Bates is also an artist and photographer, and community volunteer.
---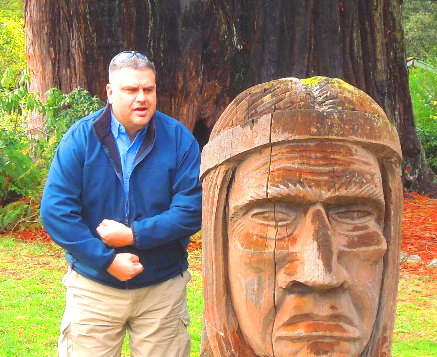 Jonathan: Jonathan hails from Auckland, New Zealand where he become a professional rugby player in college. In 1998, Jon moved to New York where lived and worked as tour guide for a couple of years, before relocating to Las Vegas. In Vegas, he worked as tour guide with small groups doing daily and weekly tours to the Monument Valley, Grand Canyon, Brice Canyon, Lake Powell, Sedona, and Antelope Canyon. He later moved to Los Angeles and worked there as tour guide for 5 years. In 2004 he started working as a professional tour guide in Yosemite National Park with Yosemite Private Tours L.L.C. Jon has 2 loves: Rugby and Yosemite. He recently reached a new milestone of having done 1000 tours to Yosemite!
---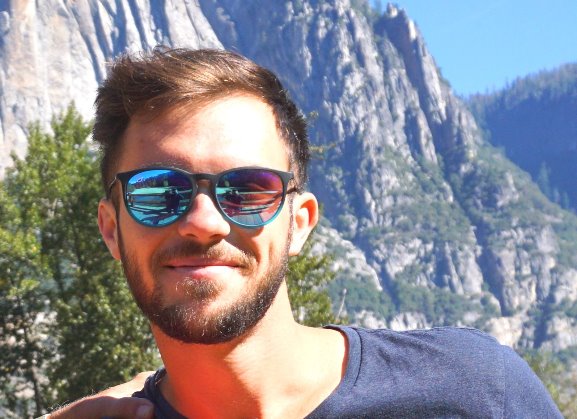 Leo: Leo is a native of the San Francisco Bay Area, but he has spent more time in Yosemite than in the Bay Area. He is an experienced and professional tour guide specializing in backpacking and hiking. He knows the famous sights and hidden gems of Yosemite like the palm of his hand. His excellent guiding service and unique style has earned him hundreds of 5-star reviews.
When not guiding, Leo spends time as a professional artist and sculptor. He is also currently studying to become a national park ranger. Leo is always willing to go the extra mile so our customers can have an unforgettable Yosemite experience.
---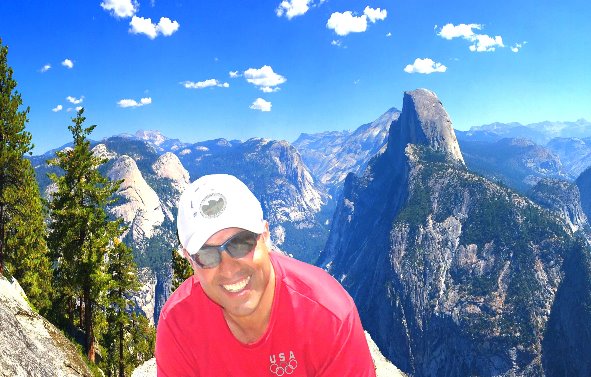 Adam: Adam grew up in Paris, France where he studied art history and literature. He worked as a certified tour guide in many of Paris' top museums, including the Musee d'Orsay and Le Louvre, and led guided tours to all France's top attractions, parks and monuments. He also worked as tour guide and led travel package tours and journeys to Belgium, Holland, UK, Switzerland, Italy and Spain.
In 1996, Adam traveled to the US as volunteer for the Olympics in Atlanta Georgia. He then spent time exploring most of the states in the US, before settling down in San Francisco in 1997. In 1998, he started working as tour guide leading tours to California, Oregon, Arizona, Nevada, Utah and Colorado.
In 2000, he decided to specialize in private tours to Yosemite and Sierra Nevada. He has since led hundreds of tours to Yosemite, Mammoth Lakes, Lake Tahoe and Nevada. With his rich experience, combined with a fun personality, he guarantees to bring your Yosemite tour experience to life.
---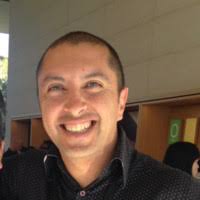 Luis: Luis grew up in Argentina where he studied tourism and hospitality. He then become a state certified tour guide and led guided tours all over Argentina for many years. Chile was his next home, where he guided whitewater rafting tours and acted as multi-sport vacation travel agent.
In early 2005, Luis moved to California to settle down in San Francisco, where started working as tour guide for Yosemite Private Tours and has been with the company ever since. Luis has vast knowledge of the region and of Yosemite. Luis specializes in Spanish guided tours, he is truly an amazing tour guide, you'll love him.
---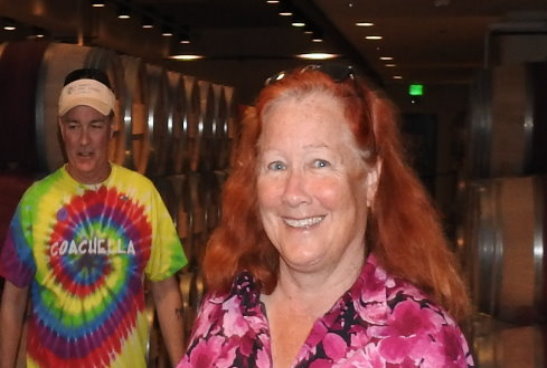 Maryanne: Mary is a native of San Francisco with an Irish heritage. She is passionate about her job and has 25 years' experience as certified professional tour guide.
Her knowledge, personality and sense of humor makes her a terrific tour guide. She has a way of blending in with any travel group, particularly with families with kids. She loves leading private tours to Yosemite National Park, Lake Tahoe, Redwood National Park, Monterey, Carmel, Big Sur, and Hearst Castle.
---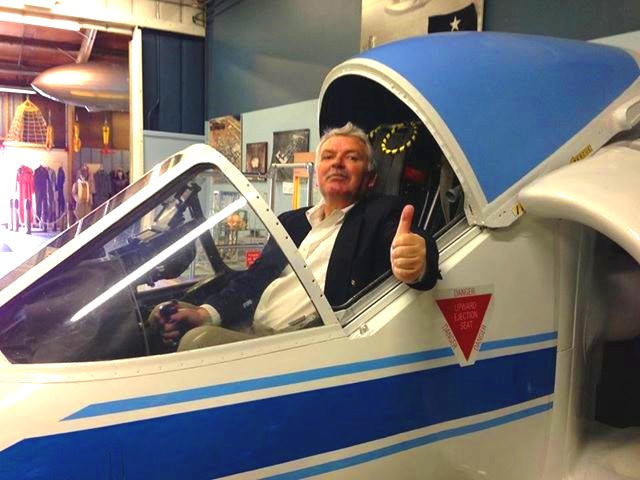 Tom: Tom grew up in western Ireland and moved to the Louisiana in the early 1980s, where his two sons were born. He later moved to San Francisco and since then has led over a thousand private guided tours and private motor coach charter trips to Yosemite and Lake Tahoe. He is a dedicated professional, well organized and very meticulous with his job. He served as the president of the San Francisco Guild - the organization where all tour guides study to become professional and certified tour guides.
Tom also leads escorted vacation packages to the western USA states. He loves national parks and he is very knowledgeable about the biology, geology, fauna and flora of each national park of the Wild West. His favorite, however, remains Yosemite National Park, where spends at least 3 days a week.
---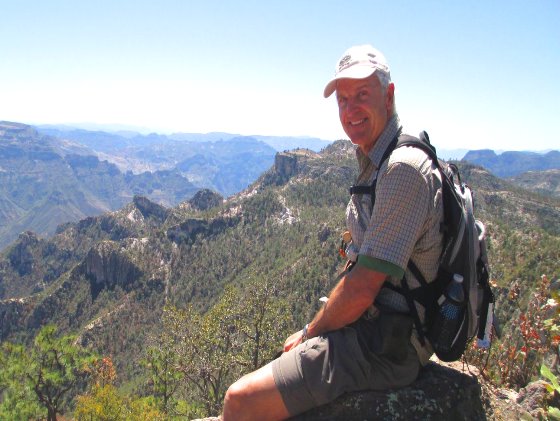 Denis: : Denis is a biker, professional ski instructor and avid cyclist. He specializes in leading guided biking tours to Yosemite, Eastern Sierra and Lake Tahoe. He especially loves doing guided tours to Yosemite, Mammoth and Lake Tahoe in winter. As a ski instructor, he enjoys showing the white Mountains of Yosemite, Lake Tahoe and Mammoth Lakes to our valuable customers and sharing his deep knowledge the Sierra Nevada Mountains.
---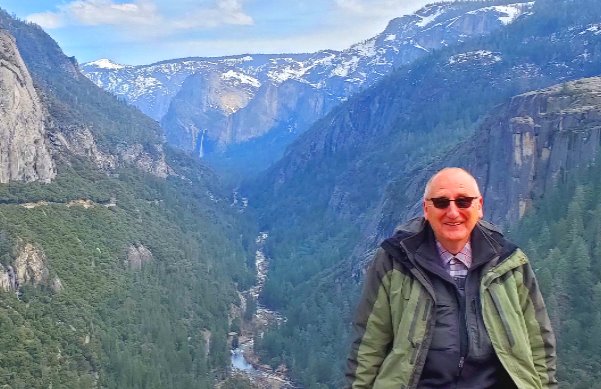 Gerard: Gerard is from Paris, France, where he led escorted group tours from Paris to Normandy, Châteaux of the Loire Valley and to the Champagne wine region. He has been living in Oakland since 1980 and works as professional tour guide. He has an intimidate knowledge of Northern California, but nothing makes him happier than leading guided tours to Yosemite National Park. Gerard is very patient, knowledgeable, a professional driver, and passionate about everything he does.
---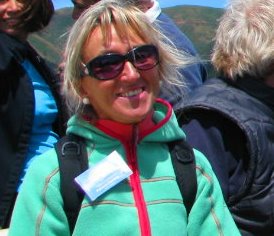 Marina: Native to San Francisco, Marina has worked for the San Francisco Police Department (SFPD) and become an instructor in martial arts. She also lived in Spain and South America where she volunteered as a schoolteacher, which gave her the perfect background to become a tour guide, especially for families with kids. Yosemite is her favorite destination where she often volunteers to help keep the park safe and clean.
---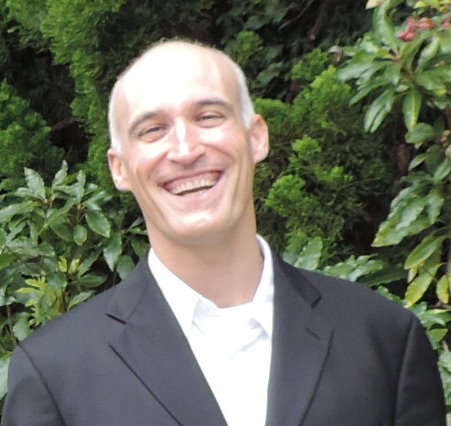 Antony: Antony is from Bilbao in northern Spain but has been living in San Francisco for over 25 years. With his background as a teacher, Antony is an excellent tour guide and driver, but also a professional actor and comedian. He performed in many movies with famous actors like Nicole Kidman, TV commercials, and standup comedies. He has a strong passion for international cultures and cuisines.
---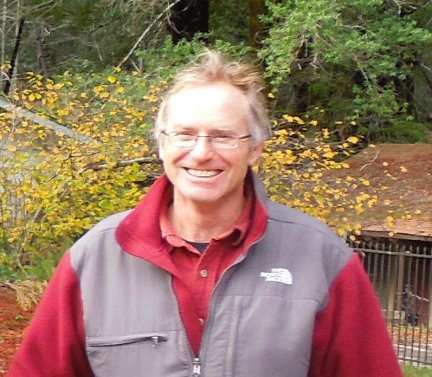 Peter: Peter grew up in London and moved to California in the early 1990s. He loves Yosemite and has taken hundreds of customers to Yosemite's famous hidden gems. He has a great sense of humor, is very knowledgeable and passionate about his job. Peter is an excellent hiking guide and photographer as well.
---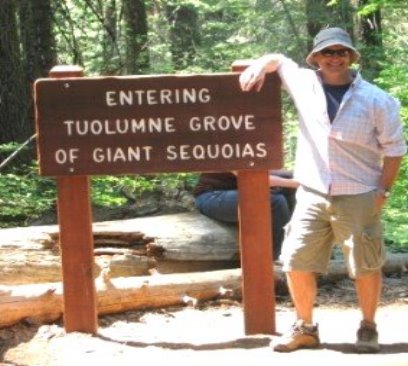 Jimmy: : Jimmy grew up in the old town of Mariposa, which was first settled in 1849, and located in the southernmost part of the Gold Rush chain. Jimmy loved going fishing trout in Yosemite rivers when he was younger, and that is how he fell in love with the Yosemite wilderness and became a professional tour guide. Being so close to Yosemite National Park all his life, Jimmy has unsurpassed knowledge of the Park and he spends more time in Yosemite than in his own home. As an avid hiker guide, he loves sharing his passion with his customers and taking them to hidden and magical places off the beaten path.
---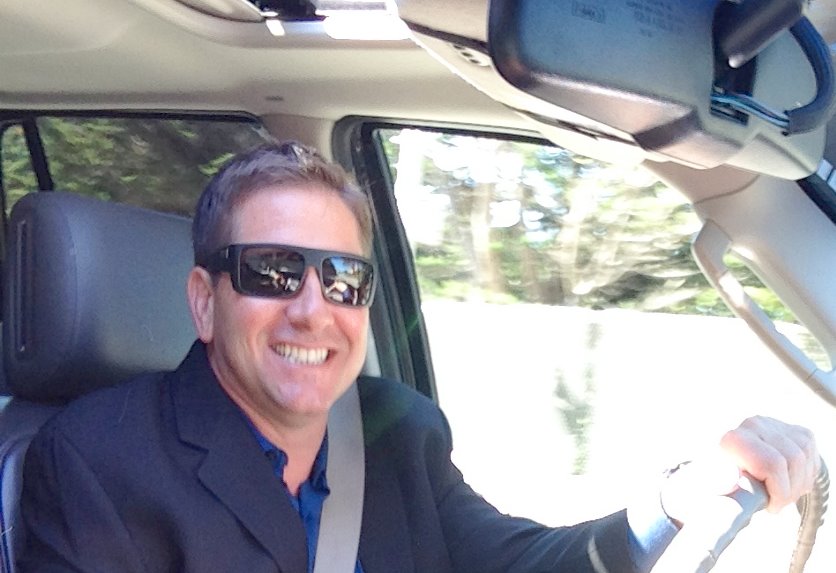 David: : David is US veteran who served on active duty in the U.S. Armed Force overseas. He has been working as tour for the last 6 years and loves sharing this passion for work and touring California wit
---