Top-Notch VIP Travel Services for High Profile Clients and Luxury Travel Experiences for High-End Customers-Experience the Difference of a Bespoke Luxury Private Custom Tours
"We are unconditionally committed to excellence in everything that we do because our goal is to meet and exceed your expectations"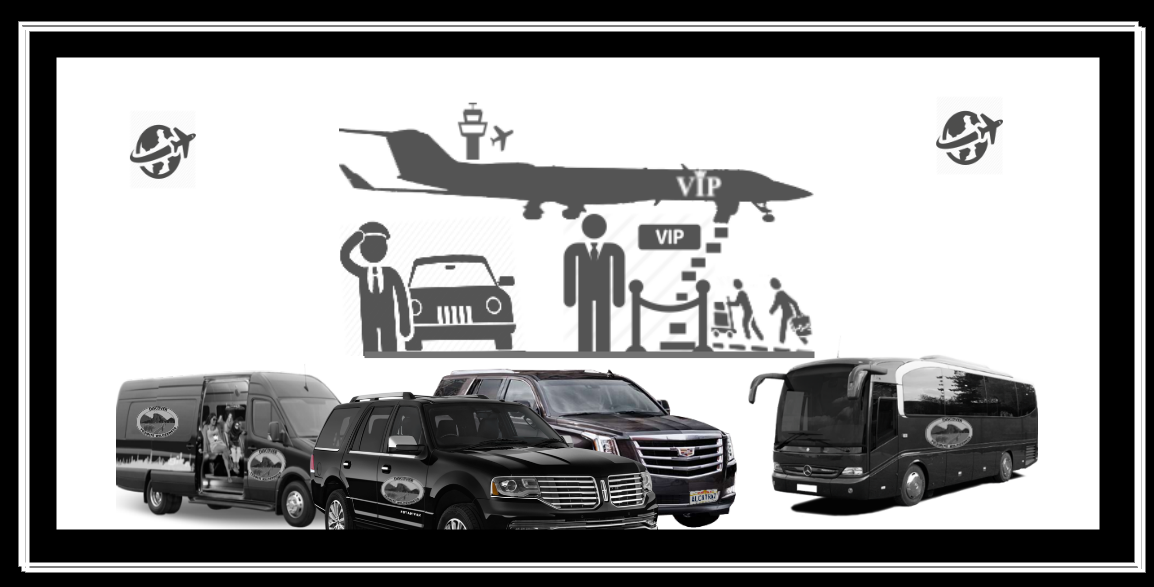 We are a San Francisco, California-based VIP destination management tour company, offering exceptional services with 100% reliability and accountability. All 5-star VIP travel packages are customized for your individual travel requirements. Our Goal is to meet your travel needs and Exceed your Expectations every day.
We guarantee superior customer service and an outstanding tour experience - from the moment you contact us by phone, or reserve your tour online, to the tour itself.
We offer discreet and fully customizable luxury travel experiences for discerning adventure travelers. Our high-end vehicles, VIP specialized tour leaders and attention to detail make every guest feel like a VIP and have won over high profile fans from entertainers to heads of state. Clients with unique privacy and security needs appreciate our commitment to safety and bespoke trip planning, allowing for collaborative strategizing with a security detail when needed.
Since 2004 we have had the pleasure of serving many high-end customers, including heads of states, governors, mayors, celebrities, businessmen and women. References are available upon request.
Among top high-end VIP clients, we have recently hosted Singapore Prime Minster Mr. Lee Hsien Loong, for 7 days in Yosemite National Park, San Francisco and Silicon Valley.

If you are looking for a unique tour, a relaxing escape or exciting adventure, we will adapt and customize your tour to suit your needs and preferences. Tours can be arranged for solo travelers, couples, multi-generational families or corporate groups. Our mission is to ensure that your journey with us will be one-of-a-kind and create memories that last a lifetime.
Our professional, multilingual tour guides are hand-picked and trained to the highest level to provide our VIP customers with a complete service – as driver, guide, history and environmental informant and much more. All our guides have earned hundreds of excellent reviews on TripAdvisor, for their expertise and personal attention to each guest.In addition, all tours are conducted using luxury vehicles, suited for the tour itinerary.

You can book your tours through us as a package, thereby saving time and securing a personalized experience. In addition to San Francisco, Muir Woods, Sausalito, Napa Valley, Sonoma Wine Country, Yosemite National Park, Carmel and Monterey, we offer exclusive custom tours to unique and off-the-beaten-path destinations, including the majestic Hearst Castle, Mammoth Lakes in the High Sierra, beautiful Lake Tahoe, Point Reyes National Seashore, Redwood National Park, and even Silicon Valley with its famous high tech companies. For an additional thrill, consider our helicopter or hot-air balloon adventures, horseback rides, or rafting down scenic, wild rivers of Northern California.
Yosemite Private Tours LLC was founded in 2004 and, since then, we have been rewarding our customers' trust with the finest quality tours and travel experiences. To date we have received over a thousand 5-star reviews from satisfied customers. Other awards include the Gold Award of Business Credibility Trust from Dun & Bradstreet, awards from San Francisco Travel and Convention Bureau, as well as a Better Business Bureau (BBB) A+ rating. This was accomplished by focusing on quality rather than quantity. Our goal is to meet and exceed your expectations.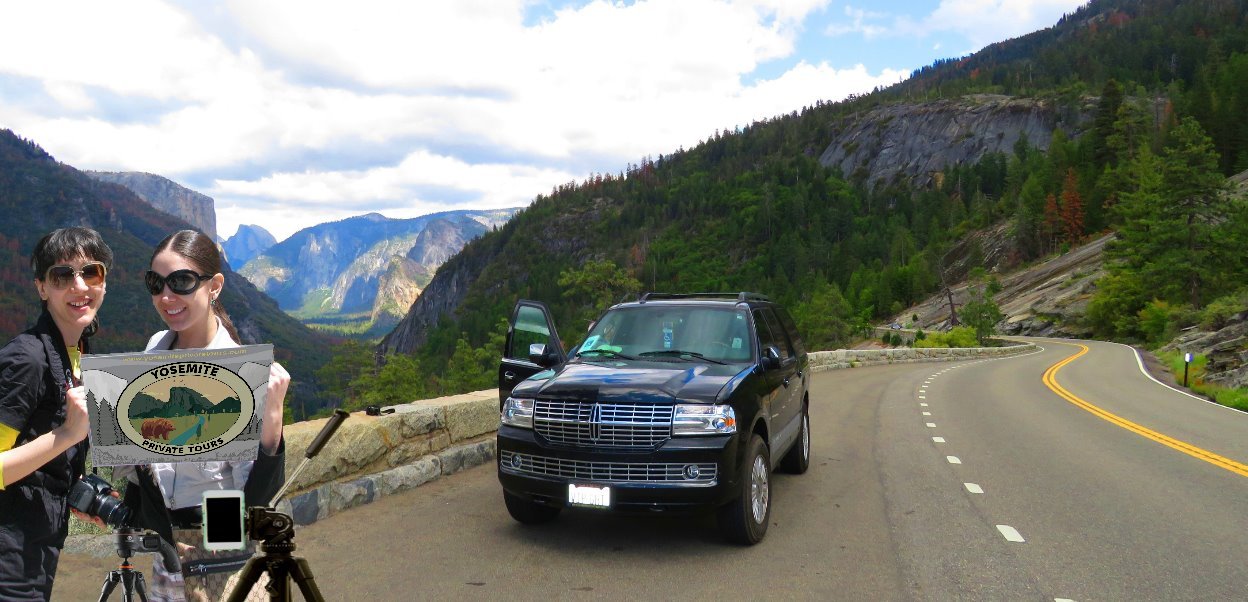 The business and corporate services we offer to our national and international customers may include:
• First class hotels.
• VIP Ground Transportation such as Limousines, Executive SUVs, Vans or Motor coaches, private VIP Tours by Boat and Air Tours in some locations.
• Pick-up and drop-off at any airport suitable for private jets, anywhere in Northern California.
• Dining in the most celebrated restaurants.
• VIP Guided and Escorted Tours in 10 different languages with real expert tour guides. Translators available on request.
• Escorted Private and VIP Group Tours.
• Meeting centers and related facilities.
• Catering and other services.
Our talented staff have the experience, knowledge and understanding of VIP travel to realize your specific travel request. Each package is individually designed to accommodate our customers' needs and travel dates. When it comes to planning leisure, business and/or convention tours, we want to make your experience as Convenient, Enjoyable and Successful as possible.
Thanks to our highly trained, knowledgeable team and expert tour guides, we have gained thousands of positive reviews on TripAdvisor, Yelp, Google, Facebook and the Better Business Bureau. Guests praise us for our expertise, professionalism, commitment to safety, and passion for service.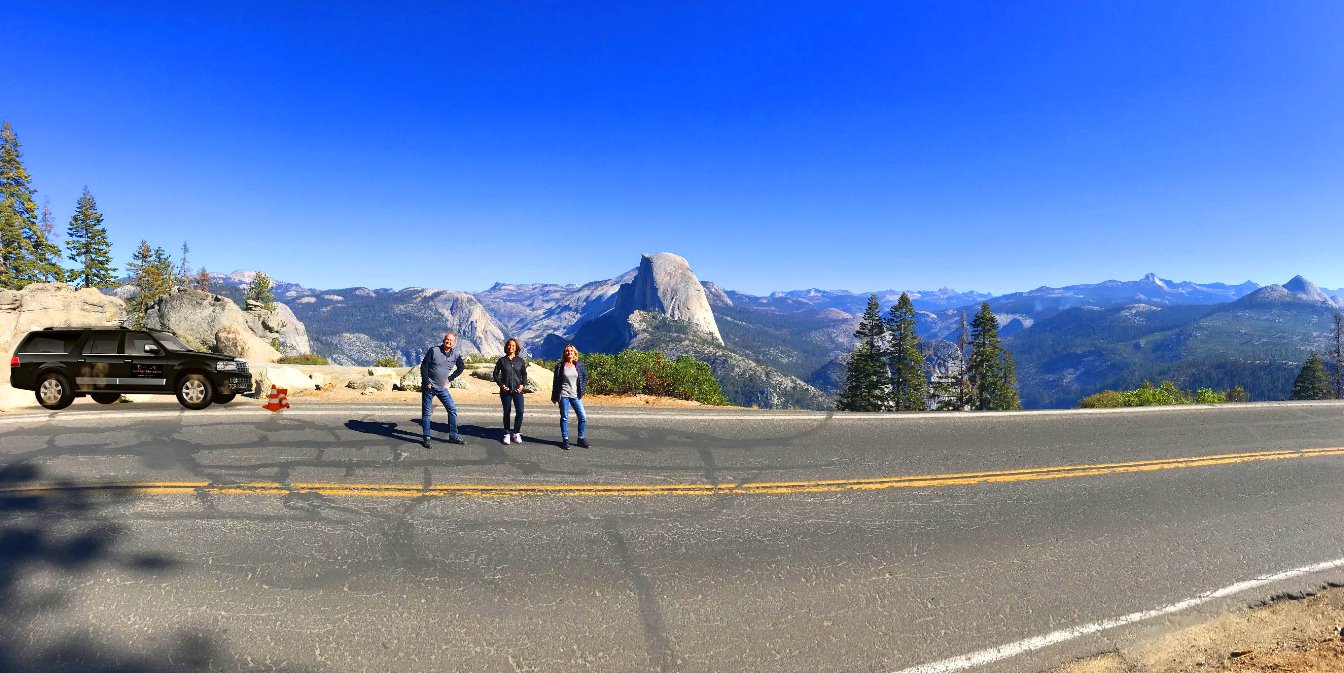 Quotes: We respond promptly to every travel request with a competitive quote estimate. Feel free to contact us or send us your travel request with the required information, including your budget, and we will take care of the rest.