Yosemite Top 10 Attractions
Must-See Attractions in Yosemite Valley
Yosemite Valley Visitor Center
Glacier Point
Tuolumne Grove of Giant Sequoias
Day Hikes to Half-Dome
Yosemite 3 Groves of Giant Sequoias
San francisco Top Attractions
Visit Redwood National Park
What to do when Alcatraz Prison Tickets are Sold Out?
How to get Alcatraz Last-Minute Tickets?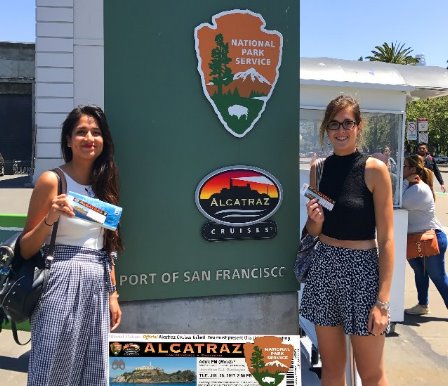 Alcatraz Island is one of California's bucket-list destinations and a must-see attraction. Tickets are rarely available for same-day or week sailings as tours to the island are frequently selling out weeks in advance.
Advanced reservation for Alcatraz Island and prison is highly recommended. The increasing popularity of the legendary Alcatraz prison is bringing more and more travelers to explore the Island. Visitors are intrigued to see and explore Alcatraz prisoners' cells, listening to the dramatic stories behind the scenes and learning about Alcatraz jail's mysterious history and the famous escape from Alcatraz. However, due to the limited number of visitors allowed on the small Island (the rock) each day, Alcatraz Island tour tickets can sell out several weeks in advance and some tours, such as Alcatraz Island night tour and the "Behind-the-Scenes Tour", have extremely limited availability and are extremely hard to get.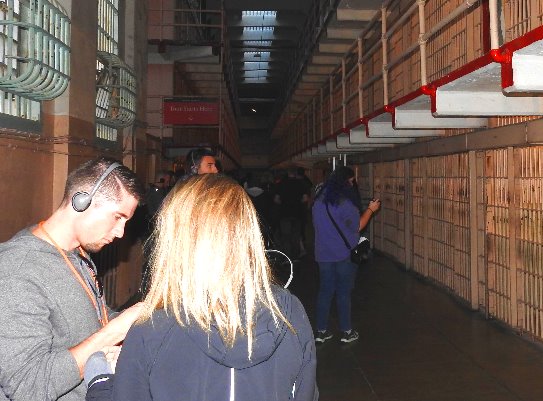 We highly recommend this official local San Francisco Tour Operator who specializes in Alcatraz Tours https://www.alcatraztoursf.com They provide a peace of mind with Alcatraz tickets and tour all inclusive. The ticket price includes the ferry transportation and the cellhouse audio tour, it's available in English, French, German, Italian, Spanish, Dutch, Japanese, Portuguese, Korean, and Mandarin. It is also available in Braille in English.
Check out the best Alcatraz Island and San Francisco tours and activities to experience the ultimate Alcatraz prison guided tour. Get tickets now to visit Alcatraz Island and prison. Reserve online and save time. with Alcatraz Tours departing daily from Pier 33 in San Francisco, CA. Learn more https://www.alcatraztoursf.com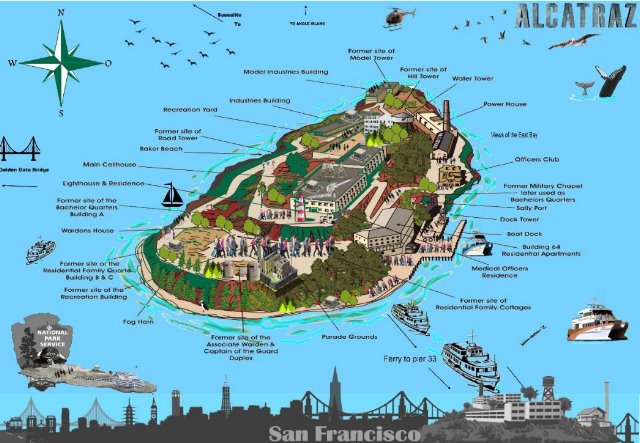 Must-See Attractions in Silicon Valley